PICTURES I
DAY 1 - 5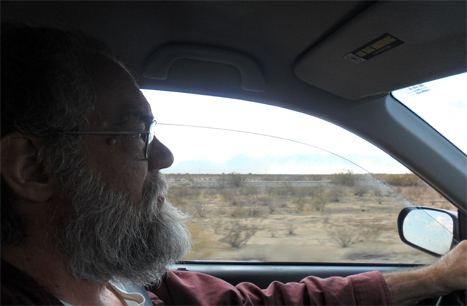 That's me on the left, doing my best dog imitation, with Murray at the wheel...He did 2/3s of the driving (God Bless him!)

Monument Valley, Utah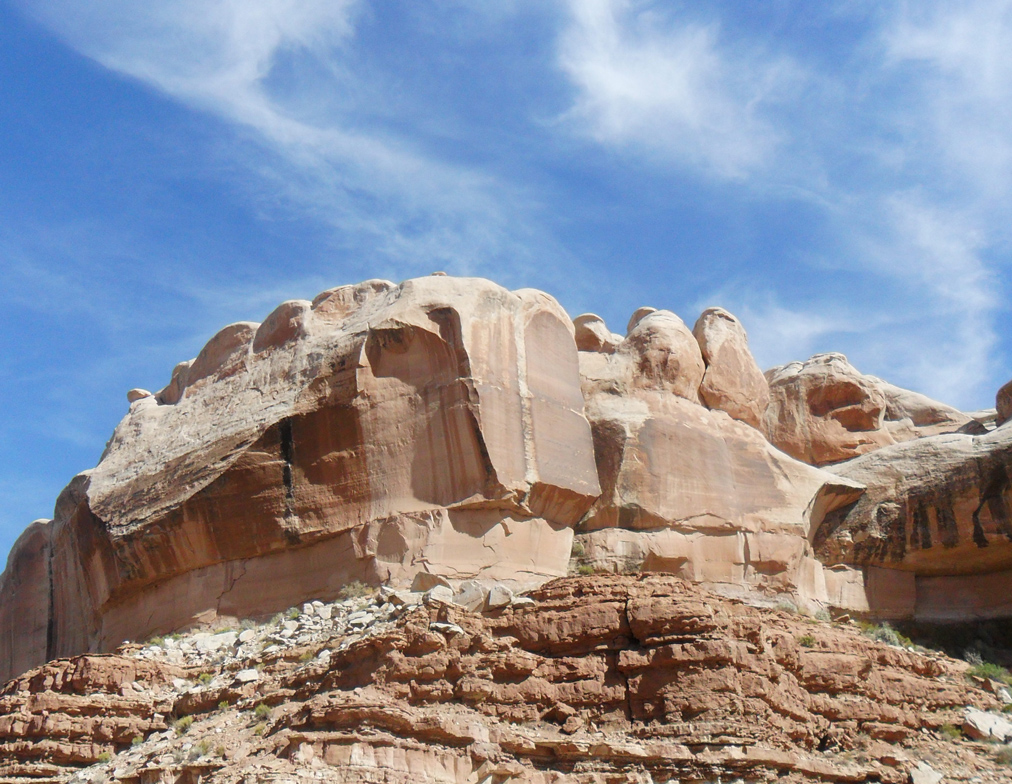 Some rock formations

Art Goodtimes abode when we got there, and the next day...and no, that isn't a garbage dump!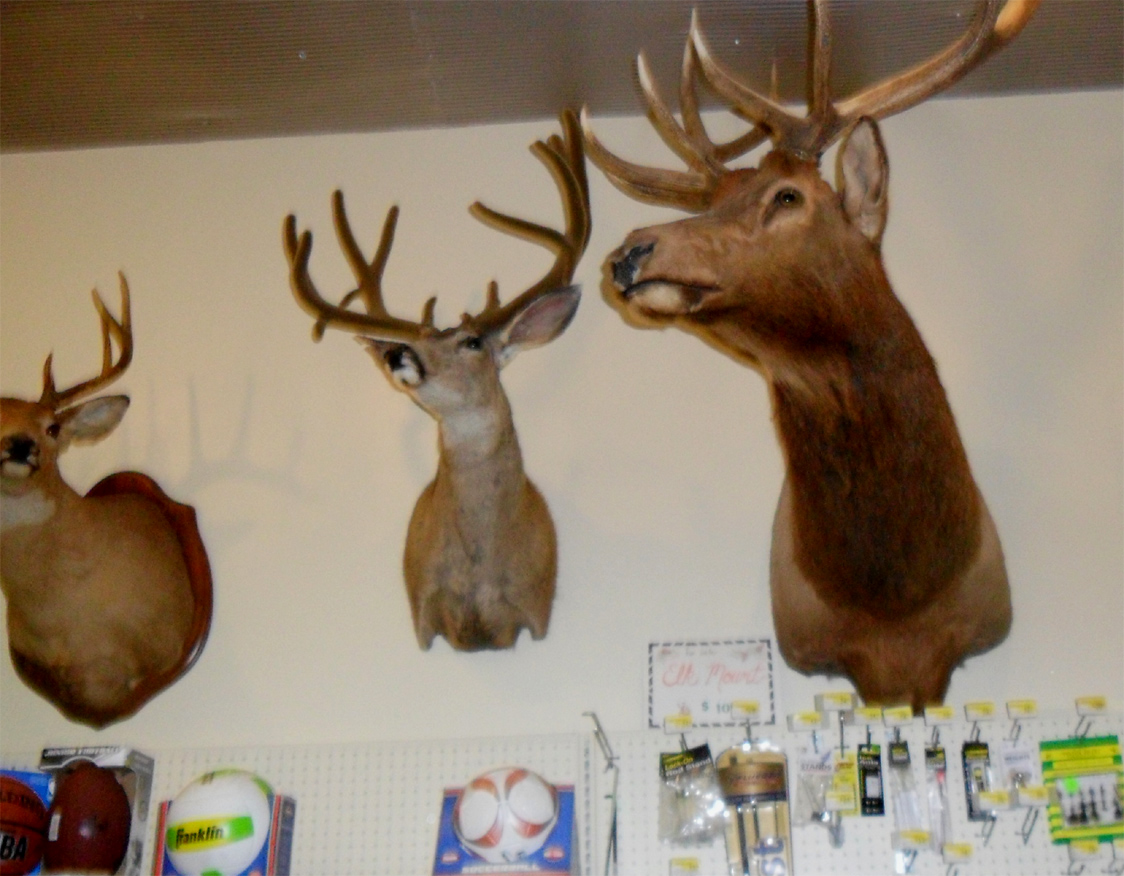 The local Ace Hardware in Norwood...Downtown Telluride (what a view!)

The "Merch" table at the Wilkinson Library...Man meets mountain (on the way up to Grand Junction)...Aspens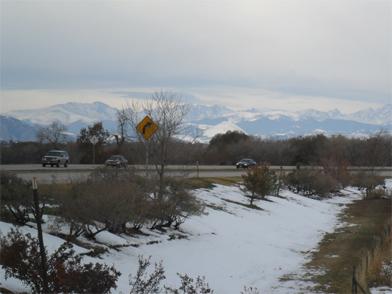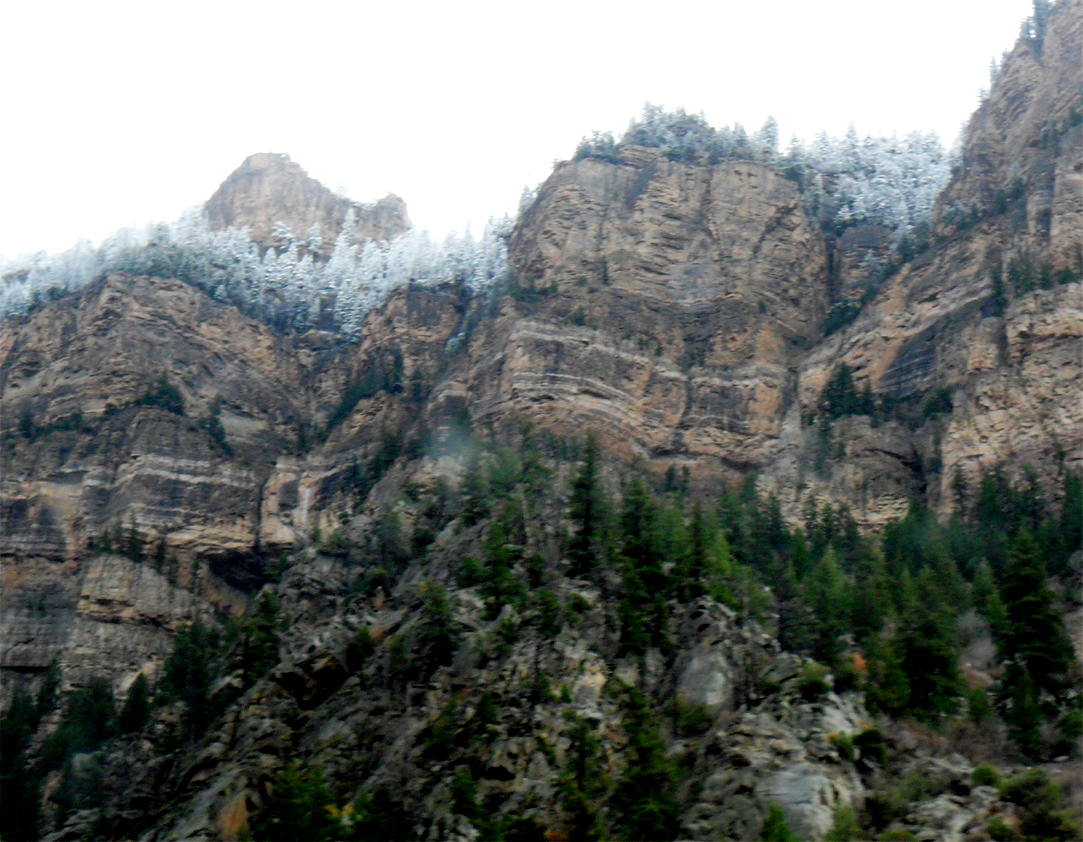 Heading up into the Rockies


We had to cross the Continental Divide (11,990 feet) to get to Boulder...this was on the way.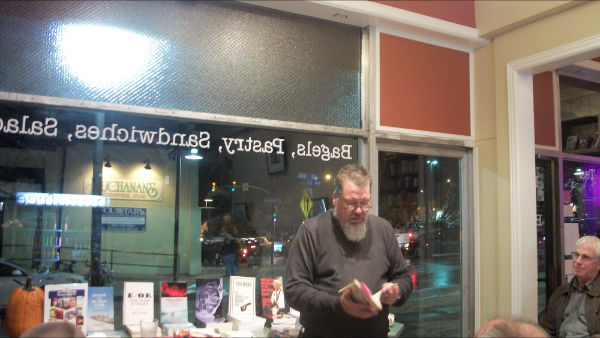 Talk about stating the obvious...Here I am reading at the Innisfree Bookstore in Boulder.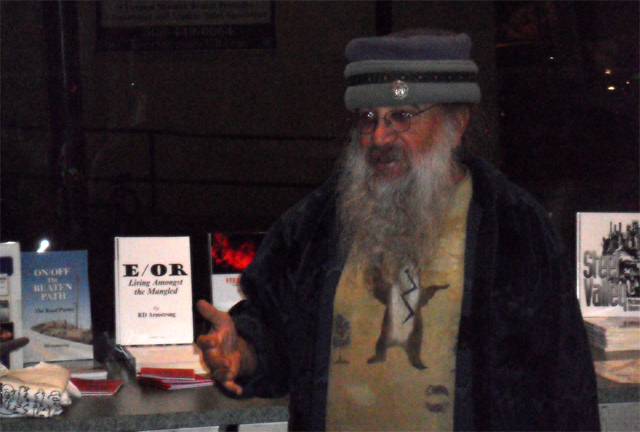 Art Goodtimes holding forth...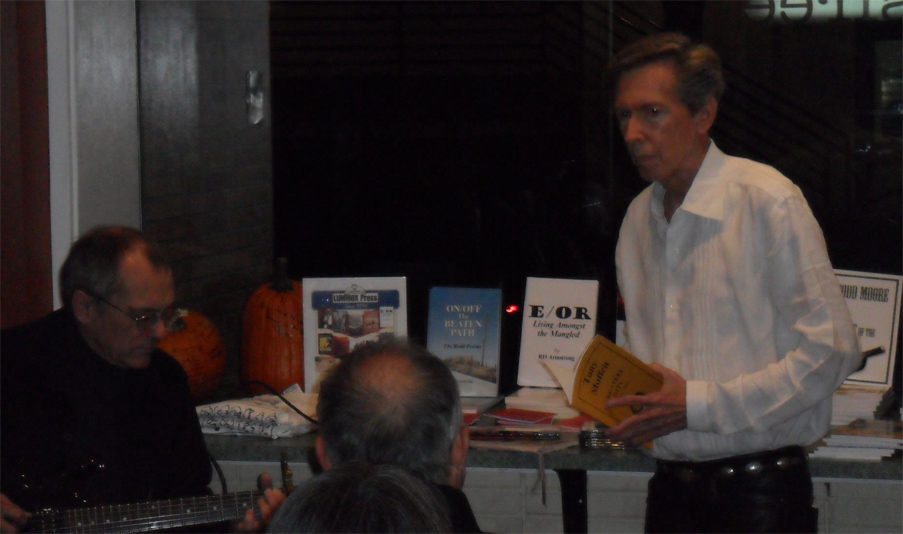 Tony Moffeit accompanied by Rick Terlep on Guitar...

Tony, a fan and I after the reading...John Macker in a reflective moment.

Mike Adams reading from his book, Steel Valley, which I was lucky enough to publish in 2010...