PICTURES 2
DAY 6 - 9

Mike Adams' home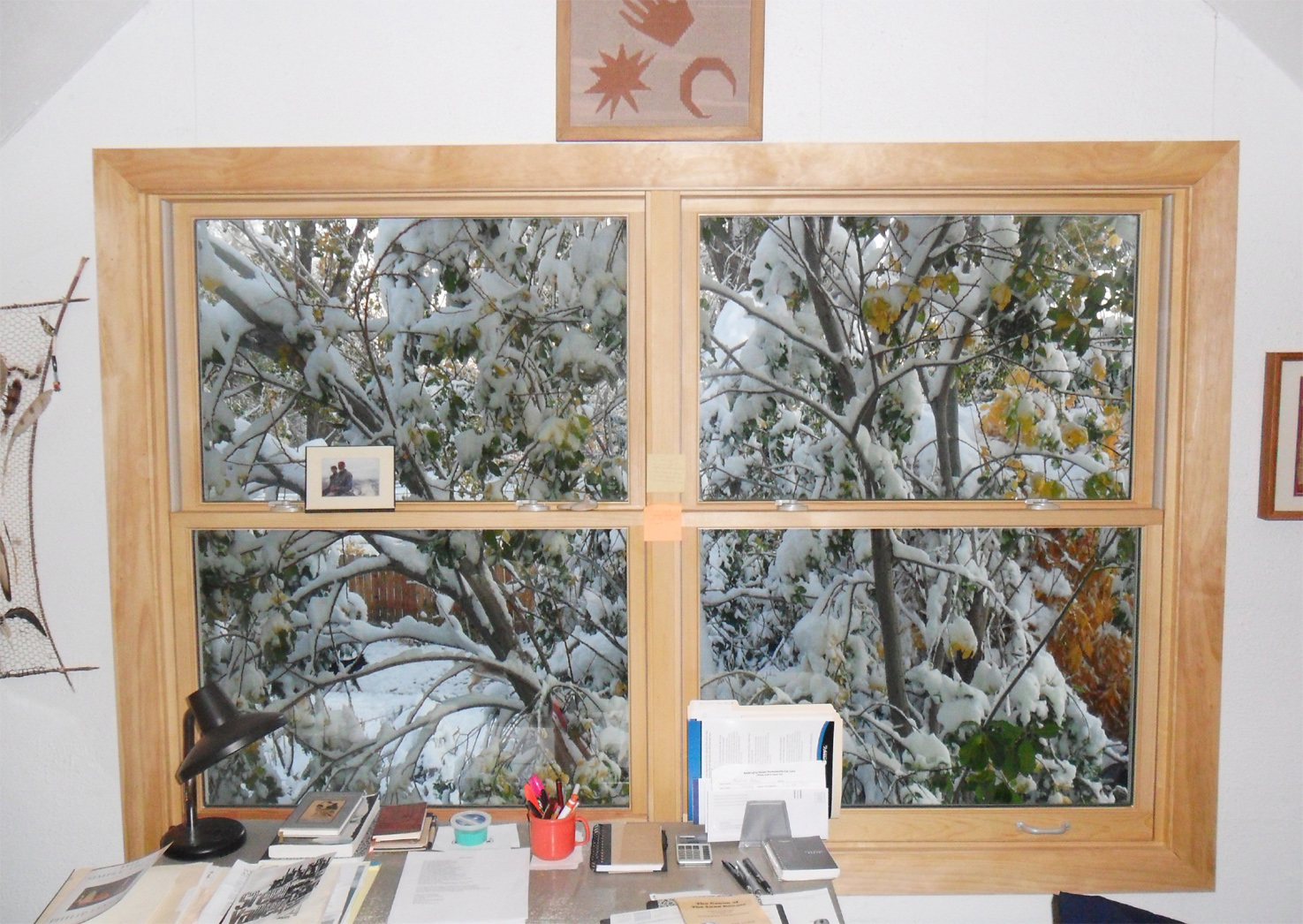 The view out my bedroom window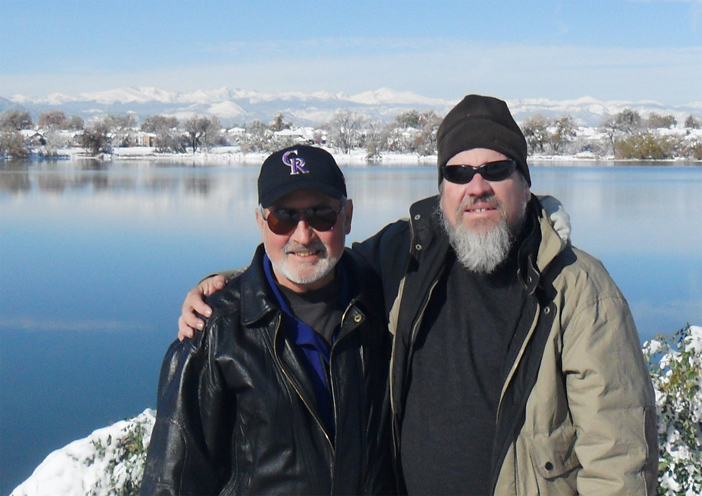 Murray Thomas, Mike Adams & RD sightseeing in Lafayette, CO

John Macker, RD Armstrong, Murray Thomas, Tony Moffeit & Mike Adams at the Glovinsky Gallery in Denver, CO.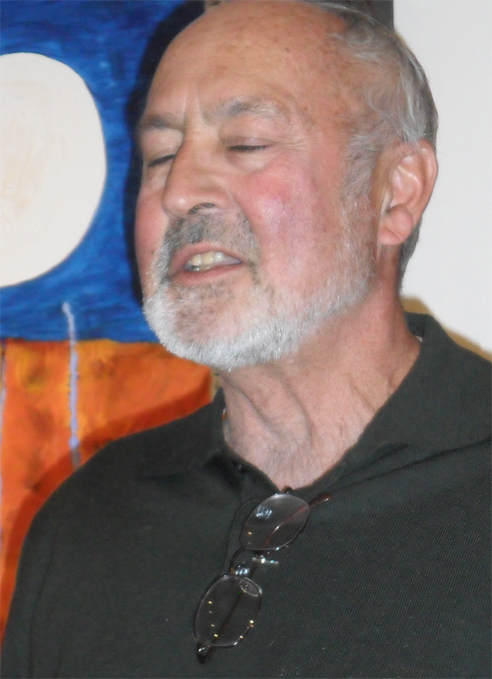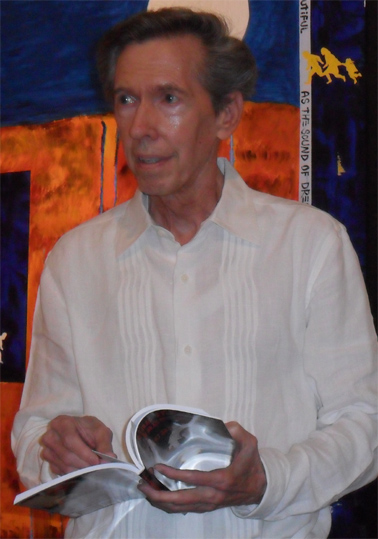 John Macker, Mike Adams & Tony Moffeit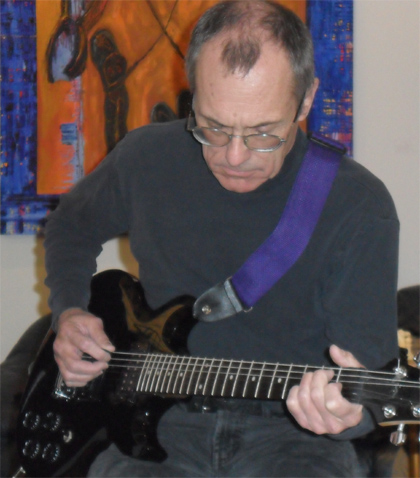 Tony "channeling" Robert Johnson; Rick Terlep accompanies on guitar.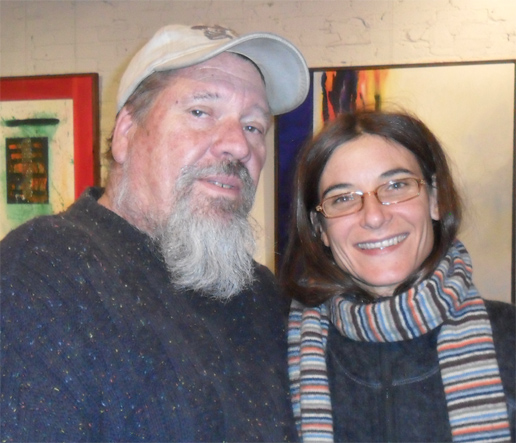 RD reads from his book E/OR - Living Amongst the Mangled; RD with old friend, Trisha Good, now of Denver, CO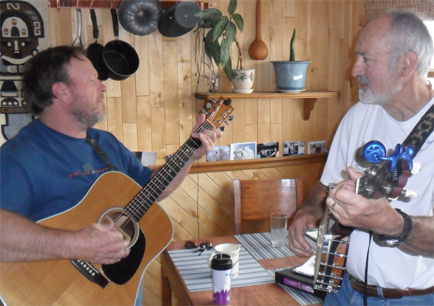 Bluegrass Hoe-down in Mike's kitchen

A day of R & R in Manitou...Murray and Kathy; Murray racking up the points; window display.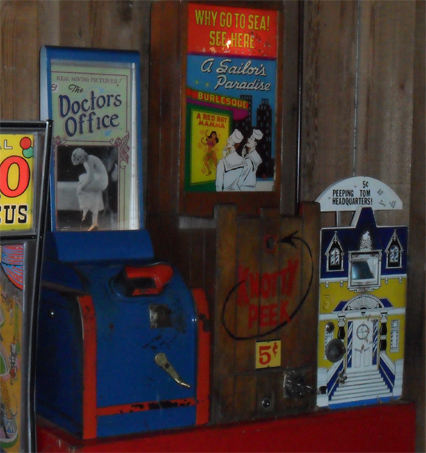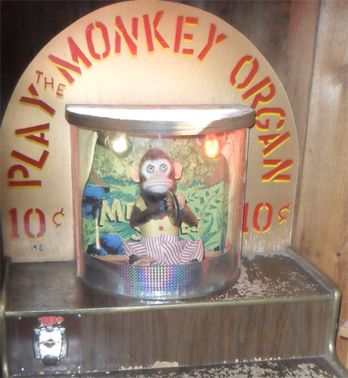 Arcade games



Horse racing & knife throwing...?


Antique arcade games and gum-ball dispensers...no shortage of fun in Manitou.

Pike's Peak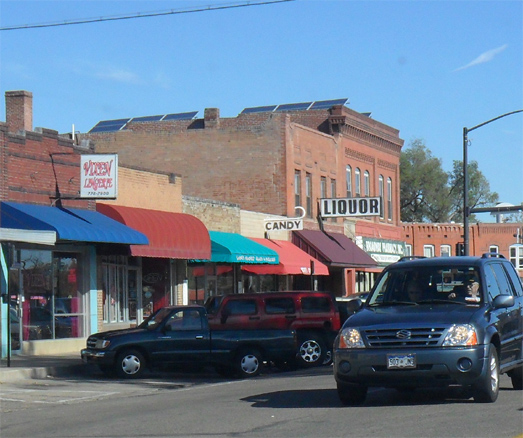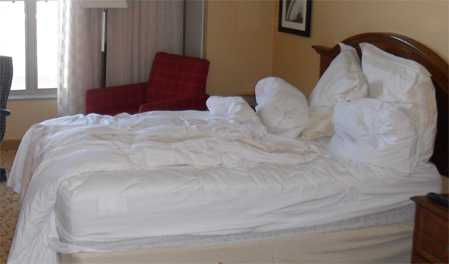 Pueblo street (Lingerie, Candy & Liquor...how could a fella go wrong?) & our accommodations at the Marriot Pueblo.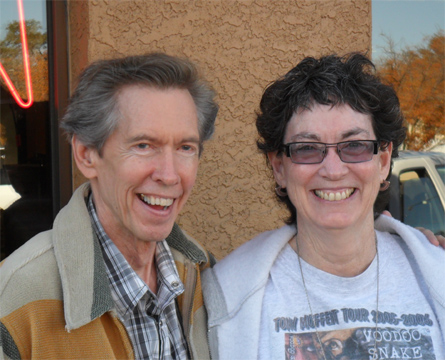 Tony & Kyle Laws in Pueblo, CO.